Your
Life Matters

Update

First Baptist Church Naples is committed to standing on the Word of God in all matters of life, actively living out our faith in word & deed. The devaluing of human life in our world today reveals to us the need for the Church to be a voice for the vulnerable and those who cannot speak for themselves! This email is intended to inform you about what's happening in our community and equip you with opportunities to live out your convictions. We believe that these matters of life matter to God and should matter to us.
Upcoming Events in Our Area
What is your next action step?
---
IF WE DON'T STAND AND PRAY, WHO WILL?
It is my honor to serve with you in this most important time in history as well as offering up to the Lord the prayers of His people for the unborn in front of Planned Parenthood during the 40 Days of Life Vigil that begins officially on March 1st.
~Cindy Case
Vigil location:

Outside Planned Parenthood, 1425 Creech Rd., Naples

Vigil hours:

9:00 a.m. to 5:00 p.m.
Friday, March 24, Friday March 31st, Wednesday, April 5th
---
"The Pregnancy Resource Center's
20th Anniversary Celebration
the original BLG that founded
First Baptist Church Naples
"Because every life matters...."
---
Congratulations to Protected Harbor for breaking ground on the new Men's Home located in Ft. Myers. Protected Harbor needs your help and financial support to fulfill its mission to provide a safe haven for those most vulnerable in our community. Click Here to see how you can help this home become a reality for Dennis and others or call 239-248-7449 for more information.
---
---
Unbelievable Category
UK parents win millions of dollars in "WrongfulBirth" lawsuit.
Click here
for the full story.
---
Planned Parenthood
Planned Parenthood turns down offer of continued federal funding if it stops performing abortions.
During the campaign, pro-life President Donald Trump made clear that he was not opposed to federal funds going to Planned Parenthood if the nation's largest provider of abortions got out of the abortion business. What do you think they said??? Click Here for the story
---
---
The REAL Story about

Roe V. Wade
Real story Behind Roe v. Wade: "I'm Dedicating My Life to Overturning It." Norma McCorvey was unable to see her dream of overturning Roe v. Wade before her death on February 18, 2017. Click here to read the full story of deception that led to the worst law on the books in American history.
---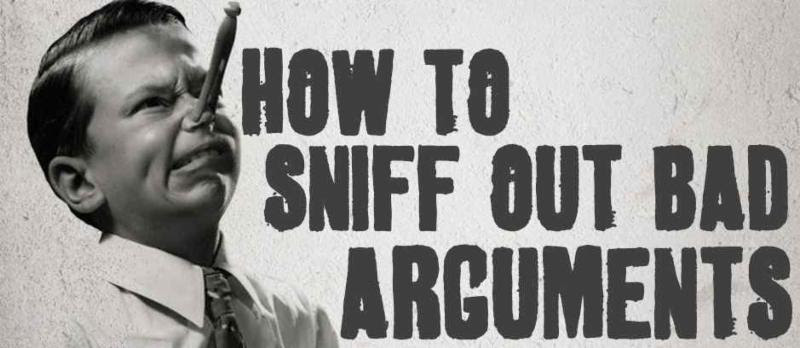 ANSWERING CHALLENGES TO ABORTION
Do you often stumble when trying to articulate a sound prolife argument? Click here to learn how to intelligently voice a prolife position.
---
Calling All Students!!
Prolife Summer Camp
"'They all have a passion; that's why they are here,' said Jen Rumpf, a second-year counselor and the outgoing president of Pro-Life Aggies [the pro-life group on the campus of Texas A & M]… "The purpose of the camp, Rumpf said, is to plug students into the movement and help them refine their passion into knowledge they can use to advance the cause in their own communities."
Click here to read more.....
---
---
Top Training Program for Young
Pro-Life Leaders Returns
Do you know a student who is passionately prolife?
The National Right to Life Academy empowers young pro-life leaders through a dynamic five-week summer course held at National Right to Life headquarters in Washington. Students are challenged not only in learning the arguments but effective communication skills and grassroots organizing. Topics covered include abortion, euthanasia, stem cell research, healthcare, legislative strategy, history of the pro-life movement, medical ethics, unborn development and lobbying.
Through the National Right to Life Academy, students also have the opportunity to earn 3 college credits, which may be transferred to their university. Click here to learn more......
---
Watch This Teen's Powerful Response to a
Teen Vogue Article Promoting Abortions to Girls
---
FBCNaples | fbcn.org
In our society today, our very human essence of being created in the image of God, is being challenge on almost every level. Help us in demonstrating the truth that every life matters to God and to us, regardless of development, skin color, gender or age.
For more questions, comments or more information, reply to this email or contact Cindy Case at .